Plant-Based Introduction
By increasing a plant-based food program in your diet, you will experience a new delicious and nutritionally comprehensive way of eating foods!
The secret is out, plant-based eating is here to stay, even though food critics have said words like, boring, difficult to prepare, and even 'dangerous' or unpalatable –now they've come to understand, it can be some of the most delicious, satisfying and nutritionally dense foods you've ever eaten!
Discover for yourself, how this comprehensive introduction to plant-based eating can be a transforming experience! Dive into the very best foundational knowledge of plant-based eating, and you will find the answers to most of your questions.
You will walk away with firsthand knowledge how to showcase five hand-picked plant-based delicious nutritional that will make your guests totally up for more.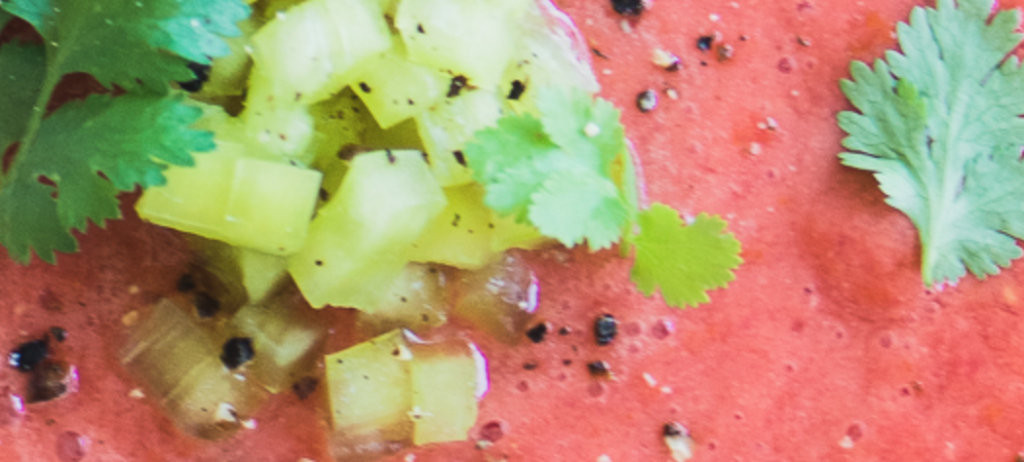 "There is no 'one perfect diet' for everyone. Health is dynamic and our nutritional requirements change constantly. The key is to start working it out for yourself; you can do this by starting with a diet dominated by whole, plant-based foods.

We can get most, if not all of our nutrition from a plant-based diet, once we know how. My job is to show you how to get the very most out of plant-based diet."

Plant proteins (including those in kale) are not "incomplete" or missing amino acids, which are two myths you've probably heard.
Your body pulls all the necessary building blocks (amino acids) it needs from ALL the foods you eat, even if you don't eat them at the same time or at the same meal.
We'll be covering, teaching (and tasting!):
The key nutritional fundamentals in approaching a plant-based diet
The most important ingredients and how to use them
The benefits and the pitfalls to avoid
Best plant-based protein sources and delicious ways to use quinoa in a variety of dishes
Nut milks and dairy replacements
A Persian inspired spiced cauliflower recipe
How uncover the power of 100% whole food, non-GMO, 100% organic, freeze-dried dehydrated plant-based powders, made from plants, berry's nuts and greens.
How to utilize seaweeds and medicinal mushrooms, with a nutrient dense pulse and shitake broth recipe as an example
The power of juicing and smoothies featuring 'the most nutrient dense juices and smoothies'.
You'll have the opportunity to taste every recipe demonstrated, ask all the questions you can think of, and take home a copy of all recipes in a printed booklet.
All recipes are 100% free from gluten, dairy, refined sugar and egg and made using the finest whole food ingredients.
Cost per person per workshop $120.00