Life is about choices, and we chose the way we live.

-Jose Martucci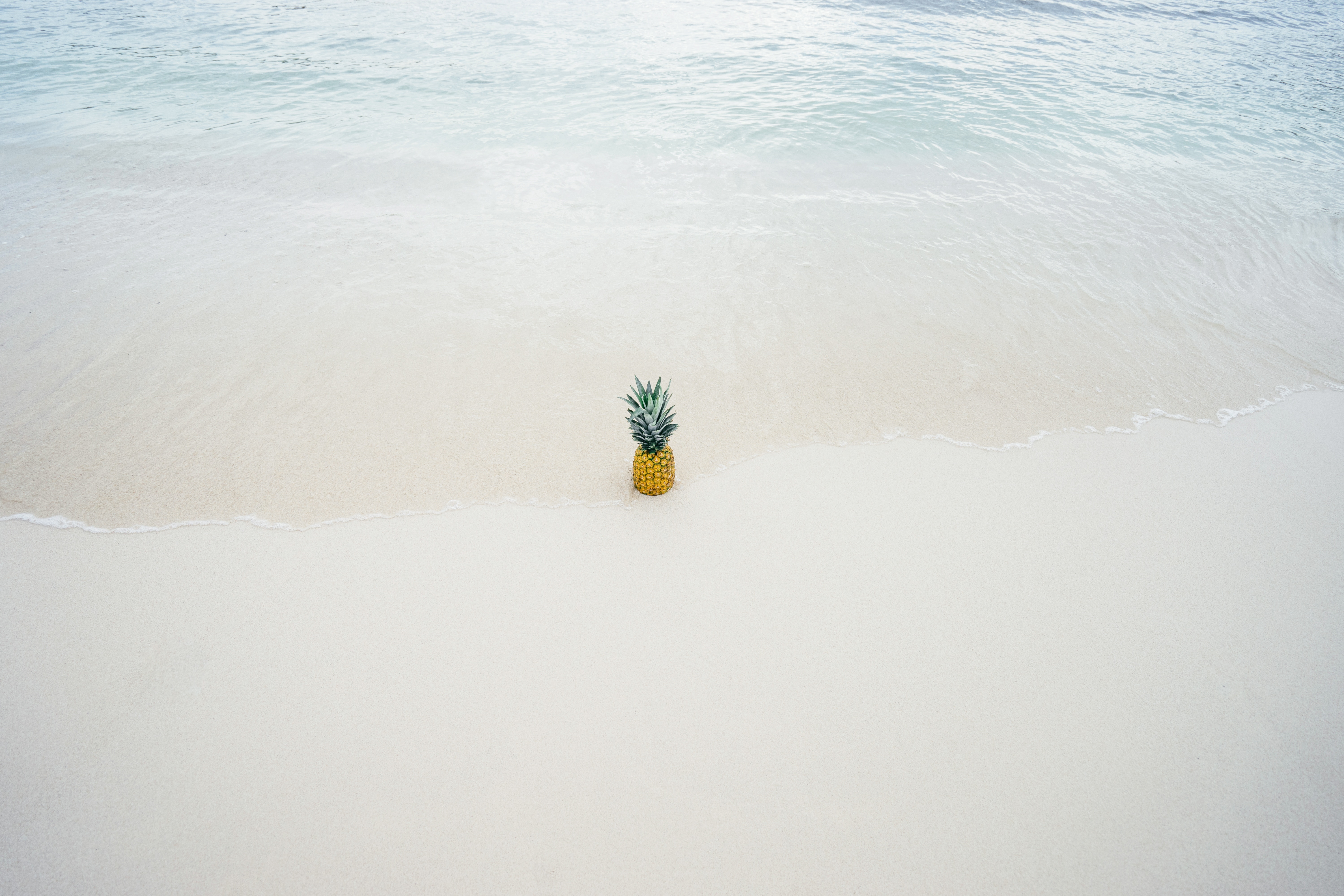 The Journey –
What's in it for you?
Sailing
We sail offshore from Fort Lauderdale to the beautiful Bahama Islands onboard Rio for one day, a weekend, or a 10+ day charter! New to sailing? Wellness on The Sea offers sailing and navigation skill training island to island. Onboard Rio, we will cruise the open ocean, snorkeling, and swimming with the wild dolphins. The water is warm, and it's ours to explore!
Health
Our sailing retreats include 100% vegan plant-based meals and smoothies that originate from some of the finest organic fruit and vegetable growers in South Florida and around the world. Here, at Wellness on The Sea, we guarantee that you will be eating exquisite and delicious food from rainbow colors and a large spectrum of nutrients while sailing with us. On and offshore we offer nutritional programs from our 10-day weight loss program to yearly coaching!
Wellness
Wellness on The Sea we believe WHOLE is an acronym (Welcoming Healthy Organic Lifestyle Empowerment) – Ocean Robbins. We believe eating a plant-based diet is a form of self-respect, and at Wellness on the Sea, we take this very seriously.
All of us at Wellness on The Sea, we take a proactive approach to your health rather than reactive approach.
We practice functional medicine; functional medicine focuses on identifying and addressing the root cause of disease.
By identifying each symptom, we can find the contributing cause to an individual's illness. And our ultimate goal is to bring your body back to homeostasis or balance. We really focus on degenerative and chronic conditions we are traditional medicine falls short, after identifying the root cause we treat our clients as a whole rather than parts or symptoms.

We have a mind-body spiritual and whole lifestyle approach to wellness, for those healthy-minded individuals that want to come on board relax and take the stress off your schedules and have FUN.
At Wellness on The Sea, we give you the space to experience how we live our everyday. This very unique opportunity allows you to see how grateful we are, for you to witness firsthand how we relate to the most overlooked, simple things in life like; Being grateful and thanking God to give us another day and experiencing sunrise and truly admiring the sunsets, breathing fresh air, absorbing sunlight, getting regular exercise, allowing yourself to relax and have enough sleep, enjoying real fun, nurturing your body with wholesome nutritional food, and for those open-minded individuals that want to learn more about the benefits of a plant-based nutrition program for you and your family, we offer the opportunity to show you how to bridge the gap, between what you eat and what your body really needs with a 100% plant-based clinical researched supplementation program that allows your body to heal in the way God intended it to be. "Completely natural"
We conveniently located in the heart of the most prestigious waterways of Fort Lauderdale Florida, just minutes from the open ocean, providing you with the ultimate wellness sailing experience.
For more information, making an appointment or reservations contact: text +1 850-408-1460 or email us at jose@wellnessonthesea.com
Airbnb
If you are looking for a place to stay during your journey with Wellness on The Sea or just visiting the area, we offer two cabins at our Dock in Fort Lauderdale. Our pricing is based on one cabin and double occupancy, suitable for anyone that wants to stay with us for one night or several days. See below for details.
RESERVE YOUR STAY!
Cabin AirBnB
Queen Size Bed, Private Bath
Option – Sail to The Bahamas
$55 – $90 for Addition Cabins
We price based on your own custom journey
Up to 4 Guests
See our menu bar to customize your retreat!
Call: +1 850-408-1460
OR
for Pricing & Details
Daily Cruises & Multi-Day Retreats
SOME PRICING WILL VARY!All includedCeiling & navigation courses12-month nutritional coaching
All meals (breakfast, light lunches, and 3-course dinners)
Beverages (water, wine, juice beverages)
Use of snorkeling equipment onboard
2 paddleboards
Fishing rods (optional)
Floats and noodles
Free Wi-fi if available
Stateroom with en-suite bathroom
From $850 to $1000 per dayWe price based on your own custom journeyUp to 4 GuestsSee our menu bar to customize your retreat!
Call: +1 850-408-1460
OR
jose@wellnessonthesea.com
for Pricing & Details
HAVE MORE QUESTIONS?
EMAIL US FOR DETAILS!