Life is about choices, and we chose the way we live.

-Jose Martucci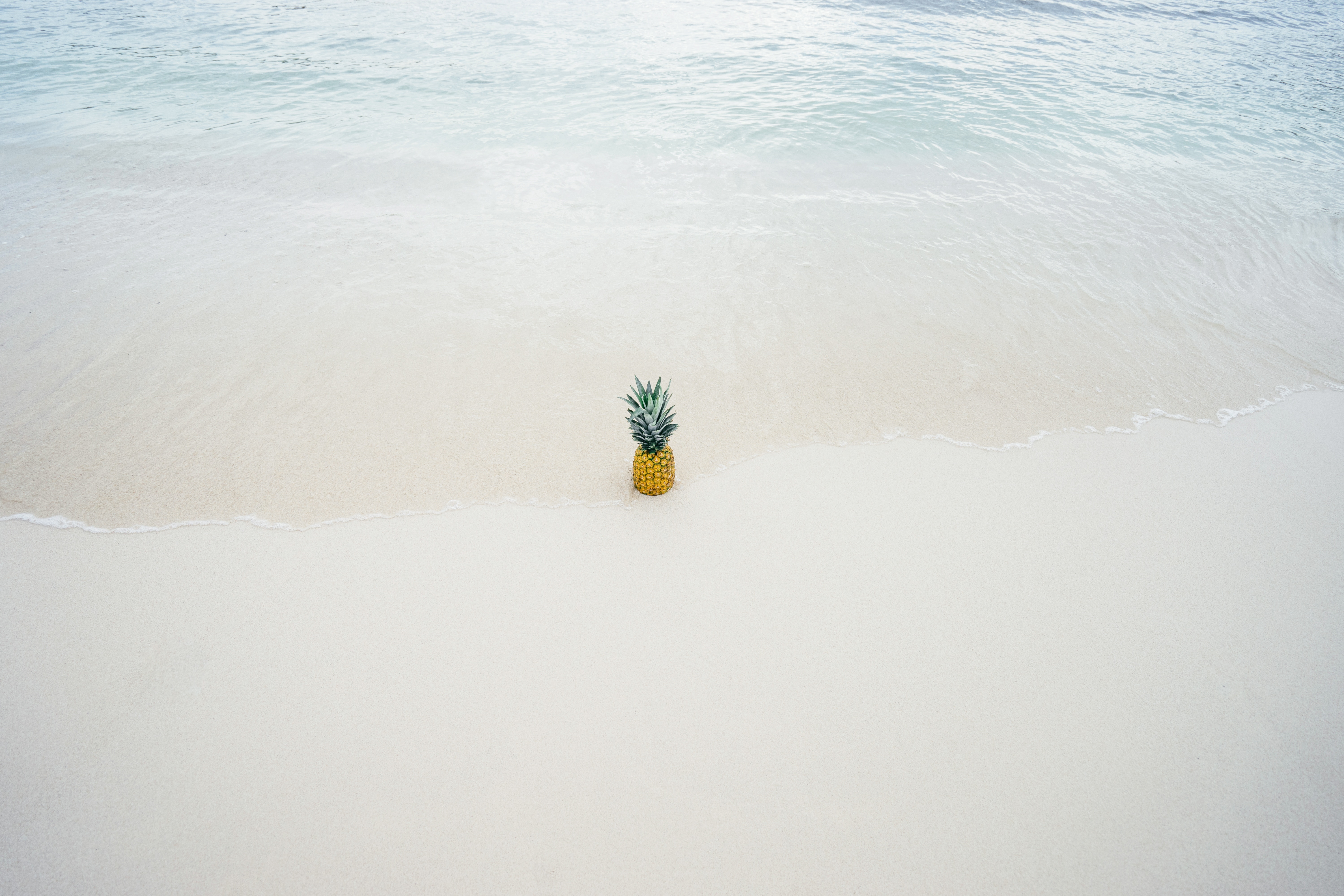 The Journey –
What's in it for you?
Sailing
We sail offshore from Fort Lauderdale to the beautiful Bahama Islands onboard Rio for one day, a weekend, or a 10+ day charter! New to sailing? Wellness on The Sea offers sailing and navigation skill training island to island. Onboard Rio, we will cruise the open ocean, snorkeling, and swimming with the wild dolphins. The water is warm, and it's ours to explore!
Health
Our sailing retreats include 100% vegan plant-based meals and smoothies that originate from some of the finest organic fruit and vegetable growers in South Florida and around the world. Here, at Wellness on The Sea, we guarantee that you will be eating exquisite and delicious food from rainbow colors and a large spectrum of nutrients while sailing with us. On and offshore we offer nutritional programs from our 10-day weight loss program to yearly coaching!
Wellness
With deep pleasure and a heartfelt approach to nutrition and spirituality. Wellness On The Sea strides to reach a correct understanding of all your wellness needs. Our coaches will guide you through an optimal wellness journey, finding plant-based nutrients to bridge the gap between what you eat and what your cells really need for optimal health and wellness. As part of our day and weekend sailing charters, we will guide you through your meditation and yoga practice that will lift your spirits and enrich your soul.
Airbnb
If you are looking for a place to stay during your journey with Wellness on The Sea or just visiting the area, we offer two cabins at our Dock in Fort Lauderdale. Our pricing is based on one cabin and double occupancy, suitable for anyone that wants to stay with us for one night or several days. See below for details.
RESERVE YOUR STAY!
Cabin AirBnB
Queen Size Bed, Private Bath
Option – Sail to The Bahamas
$55 – $90 for Addition Cabins
Daily Cruises & Multi-Day Retreats
SOME PRICING WILL VARY!All includedCeiling & navigation courses12-month nutritional coaching
All meals (breakfast, light lunches, and 3-course dinners)
Beverages (water, wine, juice beverages)
Use of snorkeling equipment onboard
2 paddleboards
Fishing rods (optional)
Floats and noodles
Free Wi-fi if available
Stateroom with en-suite bathroom
From $850 to $1000 per dayWe price based on your own custom journey
Up to 4 Guests
See our menu bar to customize your retreat!
Call: +1 850-408-1460
OR
jose@wellnessonthesea.com
for Pricing & Details
HAVE MORE QUESTIONS?
EMAIL US FOR DETAILS!