Wellness On The Sea is a Plant-Based Sailing Experience that allows people like you, to enjoy offshore sailing to the Bahamas and Fort Lauderdale.
This experience will improve your sailing and navigation skills. You will learn about a wellness experience that empowered and transforms the lives of thousands of people.
"We believe that eating responsively, healthy meals from fresh fruits and vegetables, whole grains, nuts, and seeds, is a form of self-respect" at Wellness On the Sea we take this form of eating very seriously. 🌱
---
Our Fort Lauderdale offshore sailing experience is very exciting and "a lot of fun for all ages"
---
learn abought our 100% vegan plant-based or vegetarian meals while we sail in Fort Lauderdale Florida or to the Bahamas.
Our plant-based vegan and organic vegetarian programs offer a unique one-of-a-kind culinary experience. Sailing to Bimini from Florida, and some of the most exotic deserted islands in the Bahamas, the Caribbean and Fort Lauderdale while enjoying a great selection of plant-based menus and organic wines from California. Our goal is to show you basic simple steps for you to have a healthy lifestyle, designed to transform your mind and body.
---
Mediterranean Training Retreat
May 31, 22018, o June 31, 2018, we wore sailing for 30 days 2435.36 klm on the Mediterranean Sea ⛵️ On a 40 foot sailboat called, "Merlin" ⛵️⛵️⛵️⛵️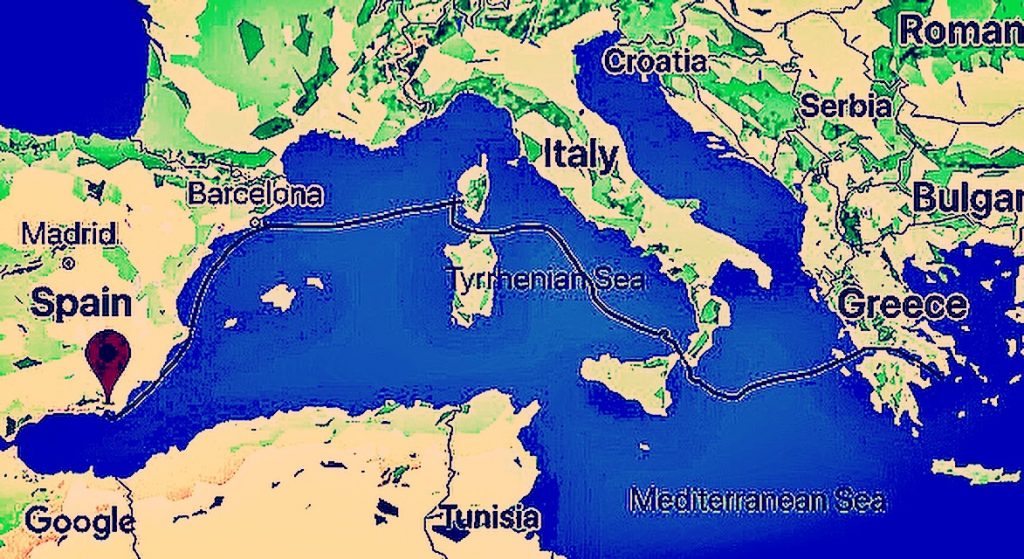 ---
Looking for the perfect charter sailing vacation? Where we teach you how to sail and prepare foods for a lifetime of health and wellness…
Ask us for our Family and friends programs… call or email us 850-408-1460 / jose@wellnessonthesea.com to find out more info on our most popular 4 or 5-day Bahama destinations.
Your sailing charter includes all your meals  (appetizer, soop or salad, entrees desert, and drinks) plus our one-year wellness coaching. plus more. call us to prepare your next sailing adventure. 850-408-1460 or email us at jose@wellnessonthesea.com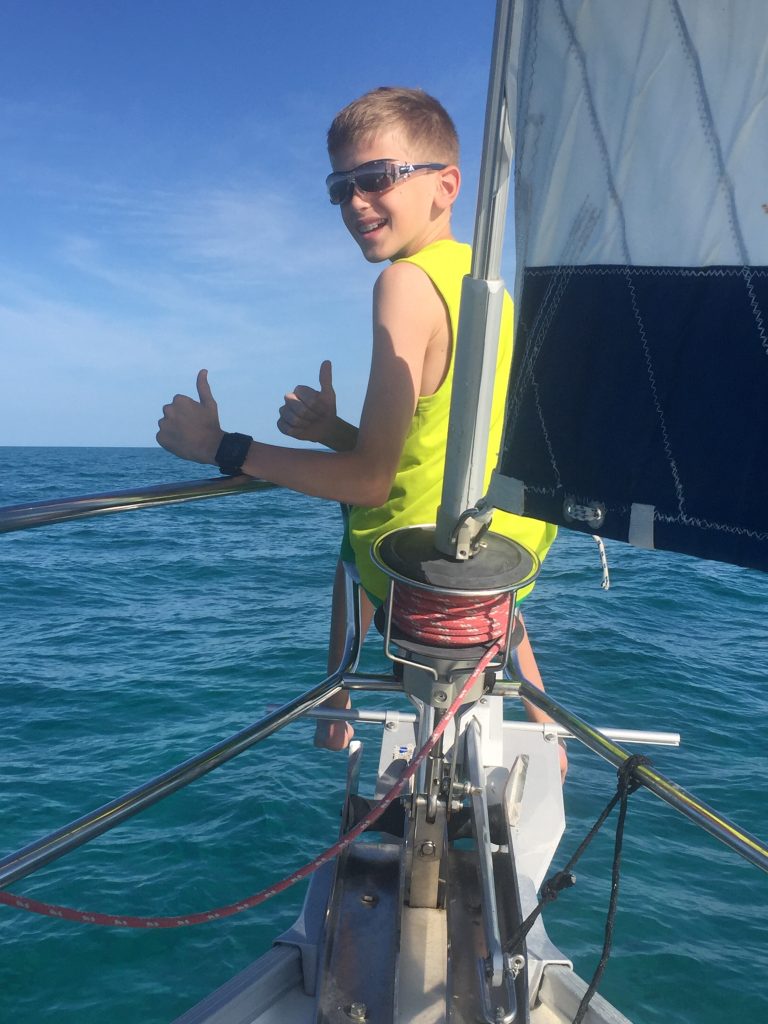 ---
Wellness On The Sea Dolphin Swim Interactive Program
This dolphin program is specially designed for swimmers and younger children!
Sailing to the Bahamas becomes even more exciting with Wellness On The Sea Dolphin Interactive Program. This very unique Dolphin Interactive Program shows you how to interact and swim with dolphins in the open ocean in a program designed for everyone in the family.
Wellness On The Sea, Dolphin Interactive Program is ideal for families, children. This extraordinary, hands-on SAFE PROGRAM gives you the opportunity to interact with the dolphin, in approximately 25 to 30-ft. of crystal clear waters of the Bahamas.
Sailing to the Bahamas to experience our dolphin swim programs, you get the opportunity to share you're a time in the dolphin's natural environment creating a lasting emotional connection like you've never had in your life! Furthermore, YOU GET TO observe some of the dolphin's most distinctive natural behaviors without the confined moment of pools, you get to experience first-hand there jumps and the unique whistling and clicking sounds they use to communicate with each other.
Book your magical one-of-a-kind experience and surprise your self and your family with eight everlasting experience.
---
---
Our responsibility to our planet!
Whether we are sailing to the Bahamas or anywhere in the world, our self-sustaining recycling and conservation conciseness programme, leads us to an understanding, to preserve the natural environment of each island we sail to. Therefore food preparation is very important, and how we package it and how we dispose of our trash!
---
At wellness on the sea, we shop wisely for the best fresh and clean in everything. We start with the best produce brought to us by local organic farmers and farmers markets.
---
YOGA WILL TEACH YOU PATIENCE / YOGA WILL INCREASE YOUR STRENGTH AND FLEXIBILITY / YOGA WILL HELP YOU IMPROVE POSTURE AND BREATHING

Take this precious time out of your life and immerse yourself into the magical yoga sailing  experience of a lifetime. Come join us in the incredible Bahamian  paradise & fill yourself with Bliss… Our yoga class includes a 75-minute hatha vinyasa yoga practice, education, and a Q & A with our presenters and much more…
---
---
Wellness On the Sea,

a Plant-Based Wellness Sailing Experience
With deep pleasure and a heartfelt approach to nutrition, Wellness On The Sea strides to reach a correct understanding of your wellness needs. Wellness On The Sea our coaches, will guide you on your optimal wellness journey,  with a plant-based approach to nutrition. We'll use them need to fineness plant-based nutrients to bridge the gap between what you eat in what your cells really need for optimal health and wellness.  Our nutrients are 100% plant-based, 100% vegan, 100% vine ripened whole food.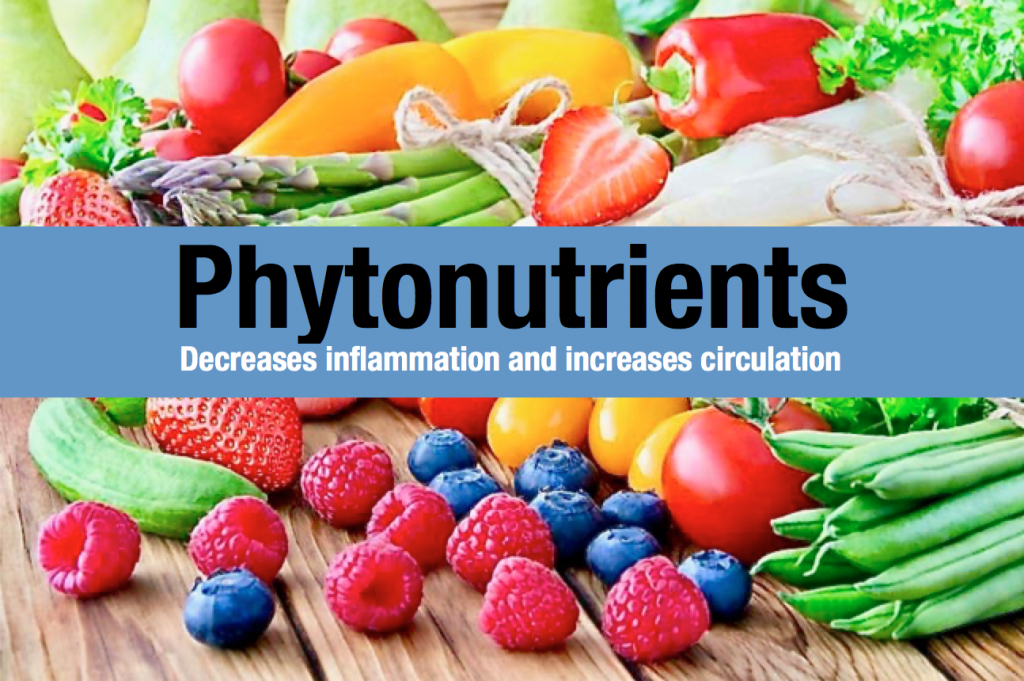 Before we begin, we would love to ask you some questions. Do you recognize these symptoms?:
Unfortunately, our Standard American Diet (SAD) has to lead us to higher rates of inflammatory diseases. The microbiome is destroyed by antibiotic exposure. The microbiome is important in detoxification and immunity.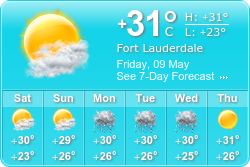 National Weather Service   Get the 10-day forecast at The Weather Channel for Bimini, The Bahamas.
Bimini Weather Coastal waters forecast for South Florida.